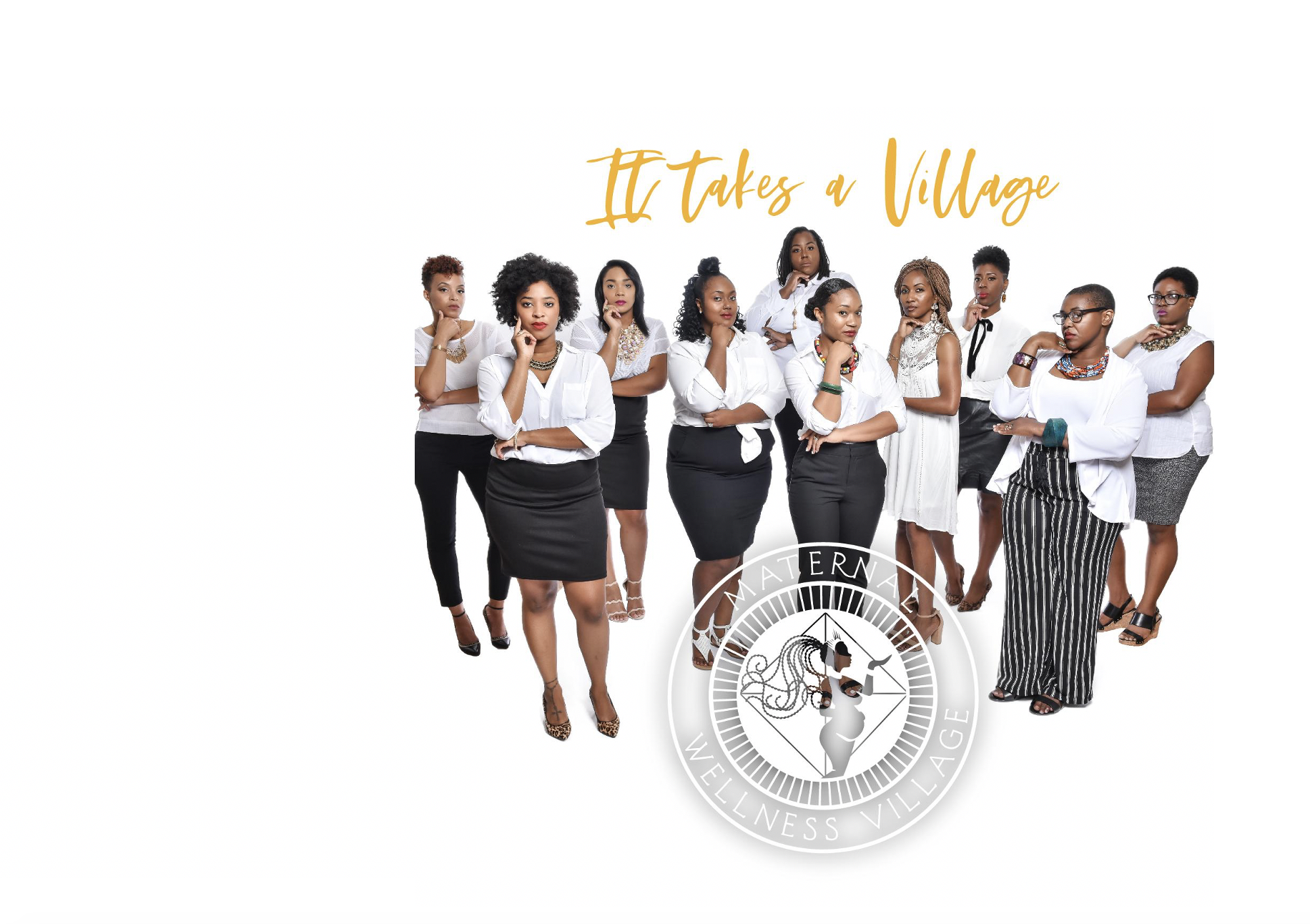 The Village Connect by Maternal Wellness Village
Thank you for your interest in joining Maternal Wellness Village's newest program, The Village Connect! We hope to provide you and other Black moms in Philly with the support, education and community you need to have a positive pregnancy, birth and postpartum experience, and a healthy baby. Our program is offered to all Black women regardless of income and access to resources. The program includes:
Five group education sessions led by Village community doulas during your third trimester covering topics like nutrition and healthy eating, comfort measures in labor, and feeding your baby
Up to twelve individual virtual counseling sessions with Village therapists as well as mental health support groups through 6 months postpartum
Telehealth visits with Village Lactation Professionals to support you with breastfeeding or other ways to nourish your baby
Please answer the questions below if you are interested in participating. Someone from our team will reach out to you soon with more information.
You have selected an option that triggers this survey to end right now.
To save your responses and end the survey, click the 'End Survey' button below. If you have selected the wrong option by accident and/or wish to return to the survey, click the 'Return and Edit Response' button.